Winter school for future post-graduate students
Address: 85 Pobeda St., Campus Building 12, room 4-6
Phone: (4722) 30-10-56
Head of Higher Qualification Training Department - Yana G. Glumova

Russian

Information for future students
About Winter school
The "Winter school for future post-graduate students" programme includes
interesting lectures, master-classes, fore-sight sessions, workshops and informal communication with lecturers of Belgorod State National Research University;
it gives you a unique opportunity to see the prospects of the research field that you have chosen, as well as to receive the latest information concerning science trends straight from the leading scholars of our University;;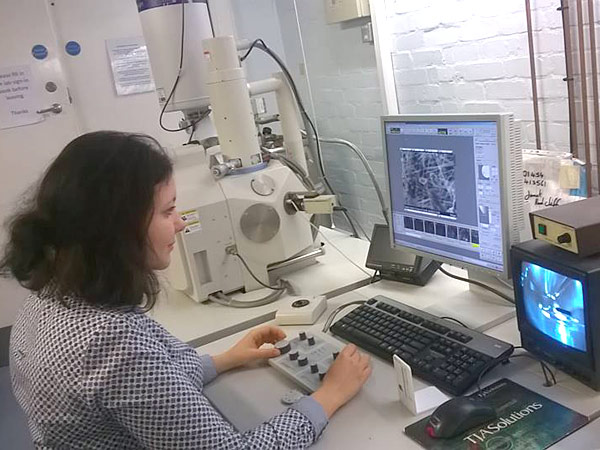 it enables you to find information on post-graduate training programmes at the University and application requirements.
What is the purpose of the Winter school for future post-graduate students?
The major goal is to show potential students how the University Post-Graduate Study Department works.
Belgorod State National Research University enjoys the status of a national research university. Its Post-Graduate Study Department includes 25 fields of training and numerous Dissertations Boards which have the right to confer academic degrees on their own. Besides, the University has a profound research infrastructure.
The Winter school enables you to spend quality time, to experience formal and informal communication with the University professors, leading scholars and post-graduate students!!!
Who can participate?
We invite students and Master students of Belgorod State National Research University and other establishments of higher education to take part in our "Winter school" programme.*
* Belgorod State National Research University covers expenses on educational and entertainment programmes. Participants from other cities shall pay their travel expenses themselves. The University does not pay for the accommodation and food for the participants.
Winter schools at Belgorod State National Research University
The Law School
The School of Pedagogical Sciences
The School of Medicine
The School of Cross-Cultural Communication and International Relations
The School of Earth Sciences
The School of Economics and Management
The School of Social Sciences and Mass Communications
The School of Pharmaceutics, Chemistry and Biology
The School of Engineering and Digital Technologies
Did you find a bug? Select a text fragment and press Ctrl+Enter.
The error message will be automatically sent to the editor.